The Harden Lab
Identity design for an ecological research lab organized by a Professor of Biology at Benedictine University in Chicago. Their research centers around reptiles and amphibians.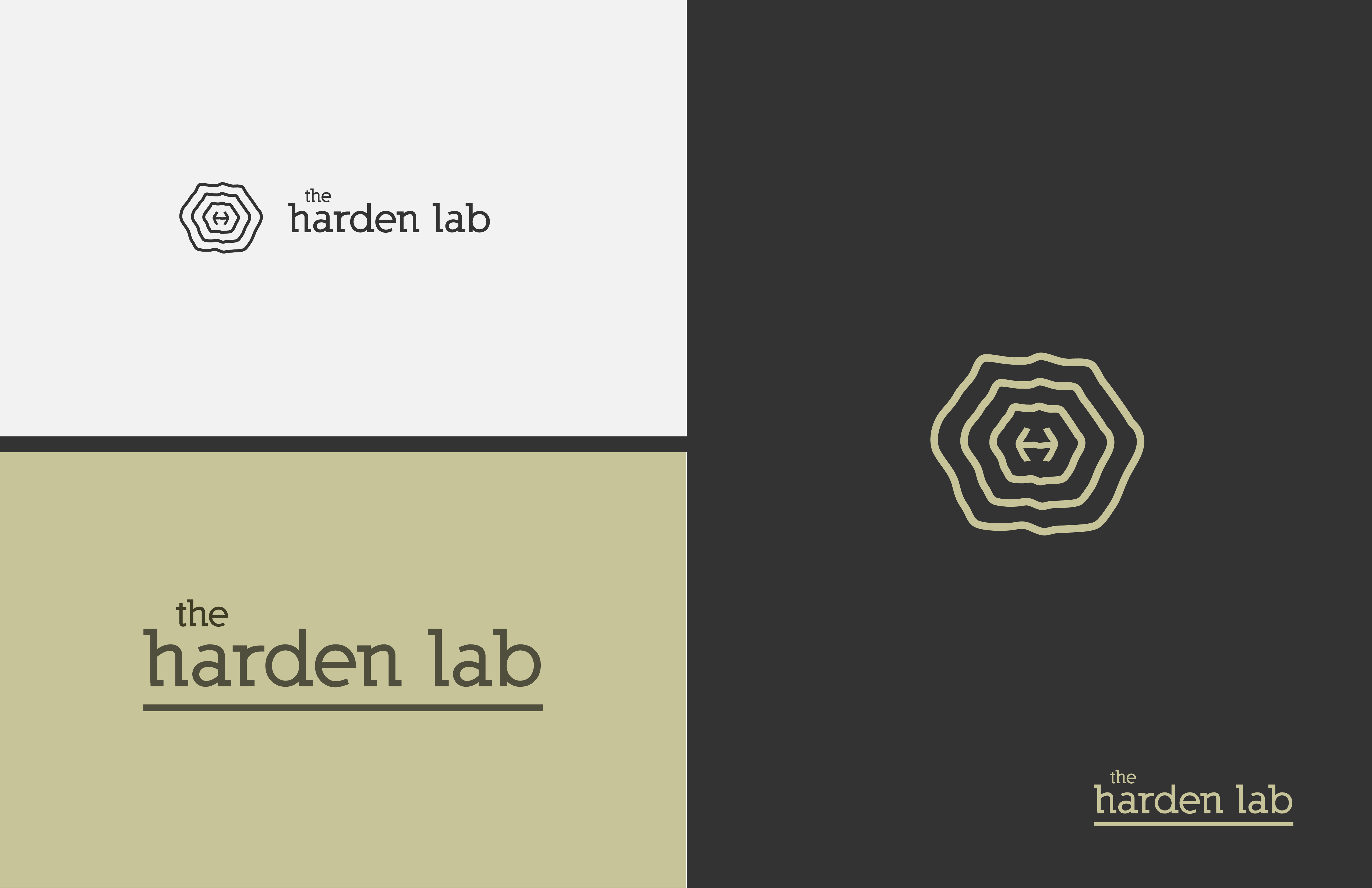 The hexagonal "H" brandmark is inspired by the beautiful concentric markings on the Eastern Diamondback Terrapin - a species of turtle know for residing in waters that are both salt and fresh. This bi-directional life is chracterized by the shape of the H which implies both a left and right pointing arrow.





JMD designed the primary logomark, color palette, and wordmark for The Harden Lab.
︎ Portland — Oregon
© Joe McNeill
Design
All Rights Reserved 2019
Proudly Running on
Cargo