A Difference Agency
Searching for a home in the Lowcountry….it's like marsh grass dancing before a summer rain, tide pools over toe nails at Botany Bay, sweetgrass careening across salty southern pine, and that first taste of the last catch of the day.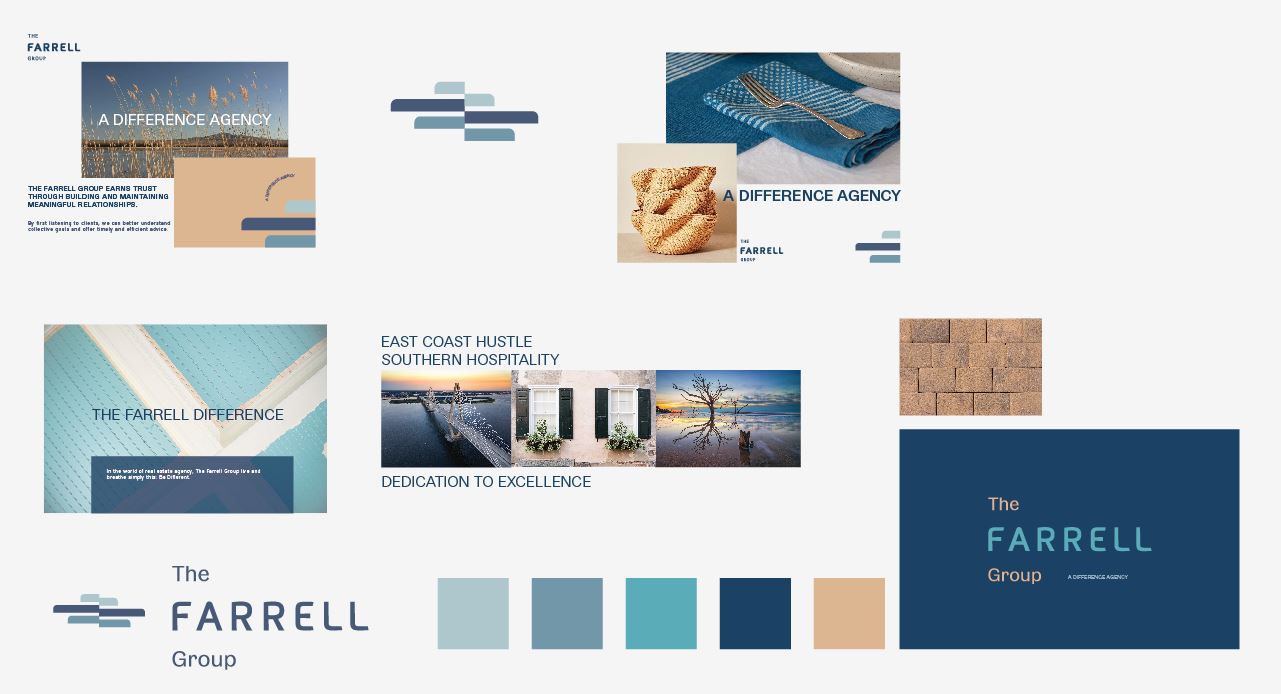 Inspiration for the brandmark was found in traditional architectural details around Charleston, evoking a sense of home and familiarity through strong geometry and simple shapes.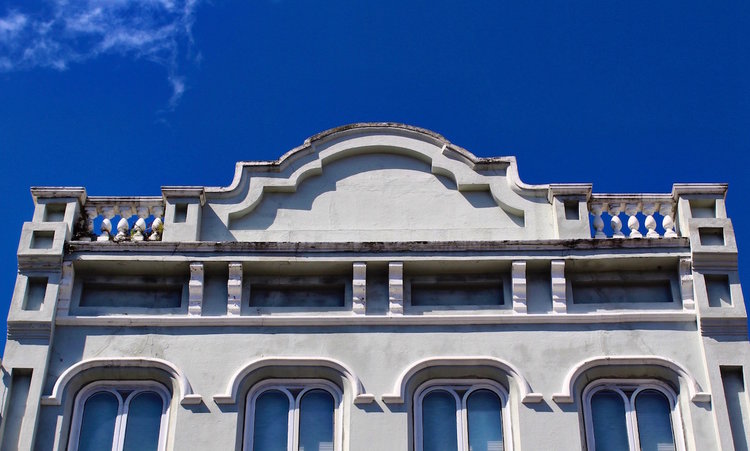 The bold minimalism of the brandmark is complemented by a customized logotype with rounded letterforms and a modern secondary typeface.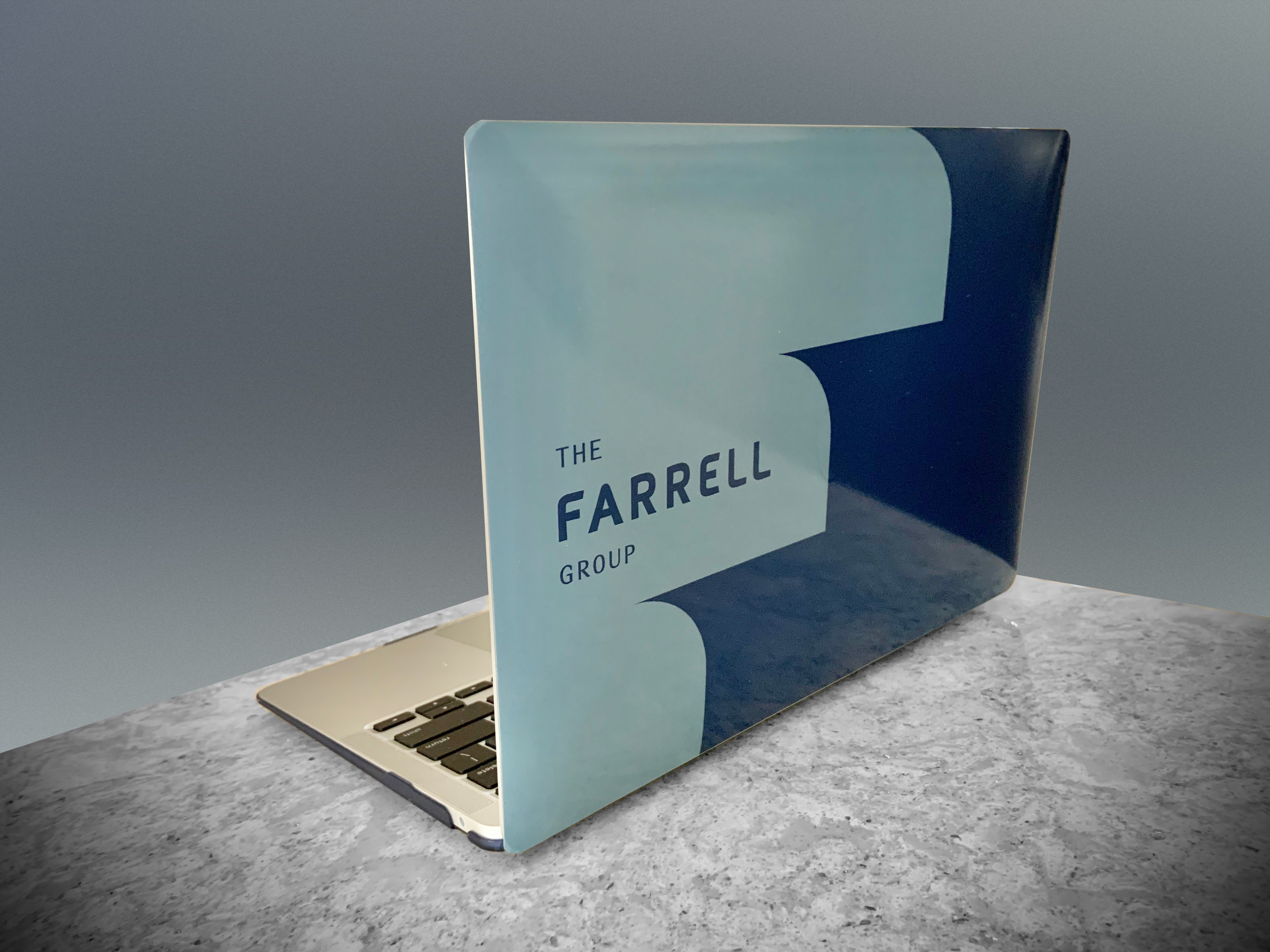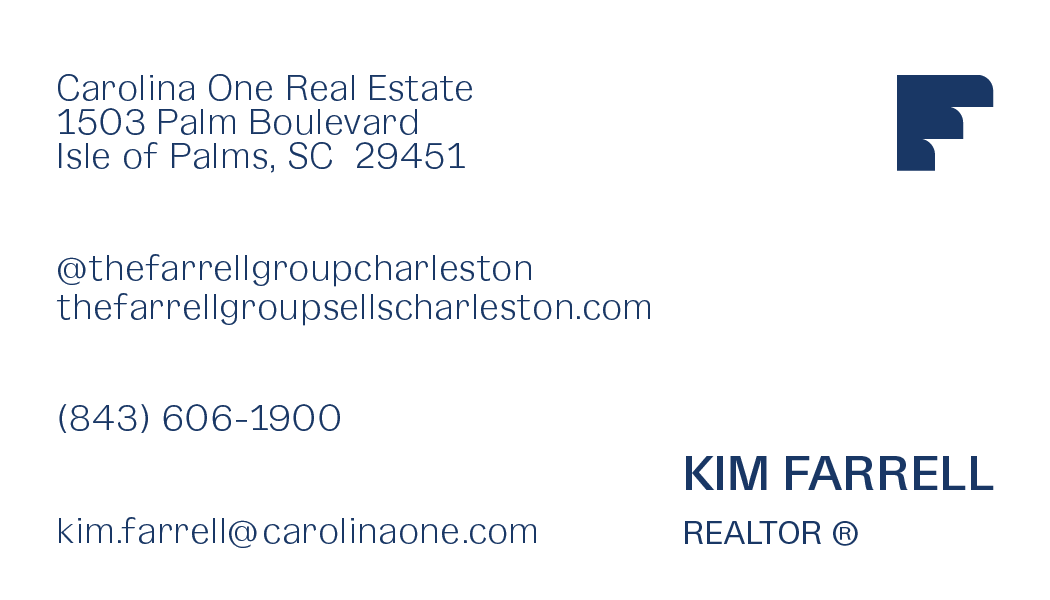 ---
︎ Portland — Oregon
Joe McNeill

Design © 2022
Proudly Running on
Cargo