A nautical-themed brand system for a community-focused investor.
Starboard Investments
Birmingham, Alabama, USA — 2021

Starboard Investments is a Birmingham, AL-based Jimmy John's franchise led by President and CEO, Brandon Stewart. Focused on functioning as a good corporate citizen and community partner, Stewart and his team are committed to being thoughtful employers by creating a variety of opportunities for employees, fostering a healthy work environment and positive atmosphere, and building a culture that supports personal and professional development.
For the launch of Starboard, JMD worked closely with the agency, Sprouthouse. Together we set the tone for the brand. Choosing the right language to bring the Starboard identity to market was crucial to the success of the launch.
Investment means more than just financial capital. More than just the right side, it's the Starboard side.

We steer attention to community-focused business.
We value leadership, hard work and humility.

We understand that kindness makes a real difference and provides more than just a helping hand - it enacts real, focused change.

We seek the company of individuals and groups who operate the same way and we strive to invest in their futures. From years of operational experience, Starboard believes that challenges beget opportunities and consistency breeds excellence.
Additional graphic elements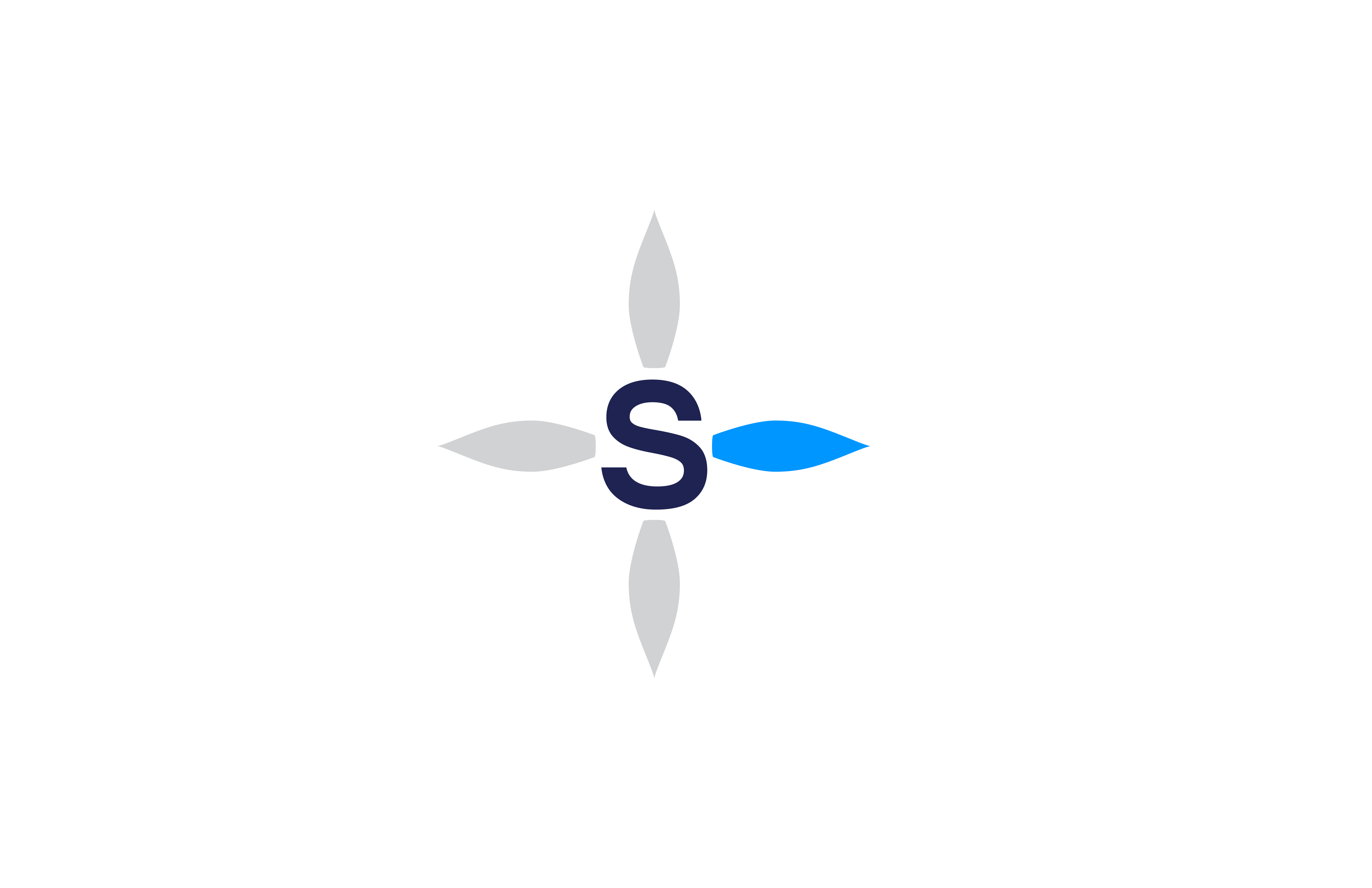 The social media presence played a key role in engaging the community. Additionally, Starboard Foundation was created to continue the efforts focused on philanthropy.

Starboard Investments launched Pay it Forward Alabama in the wake of the COVID-19 crisis. Pay it Forward Alabama serves as a conduit for raising funds that support local charitable organizations in need. The simple act of turning the logomark on its side and mirroring it above produces a gestural helping hand image - an effective depiction for the efforts of the Foundation.

---
︎
Portland — Oregon
︎
---
Proudly Running on
Cargo
Joe McNeill Design © 2012—2023