Semilla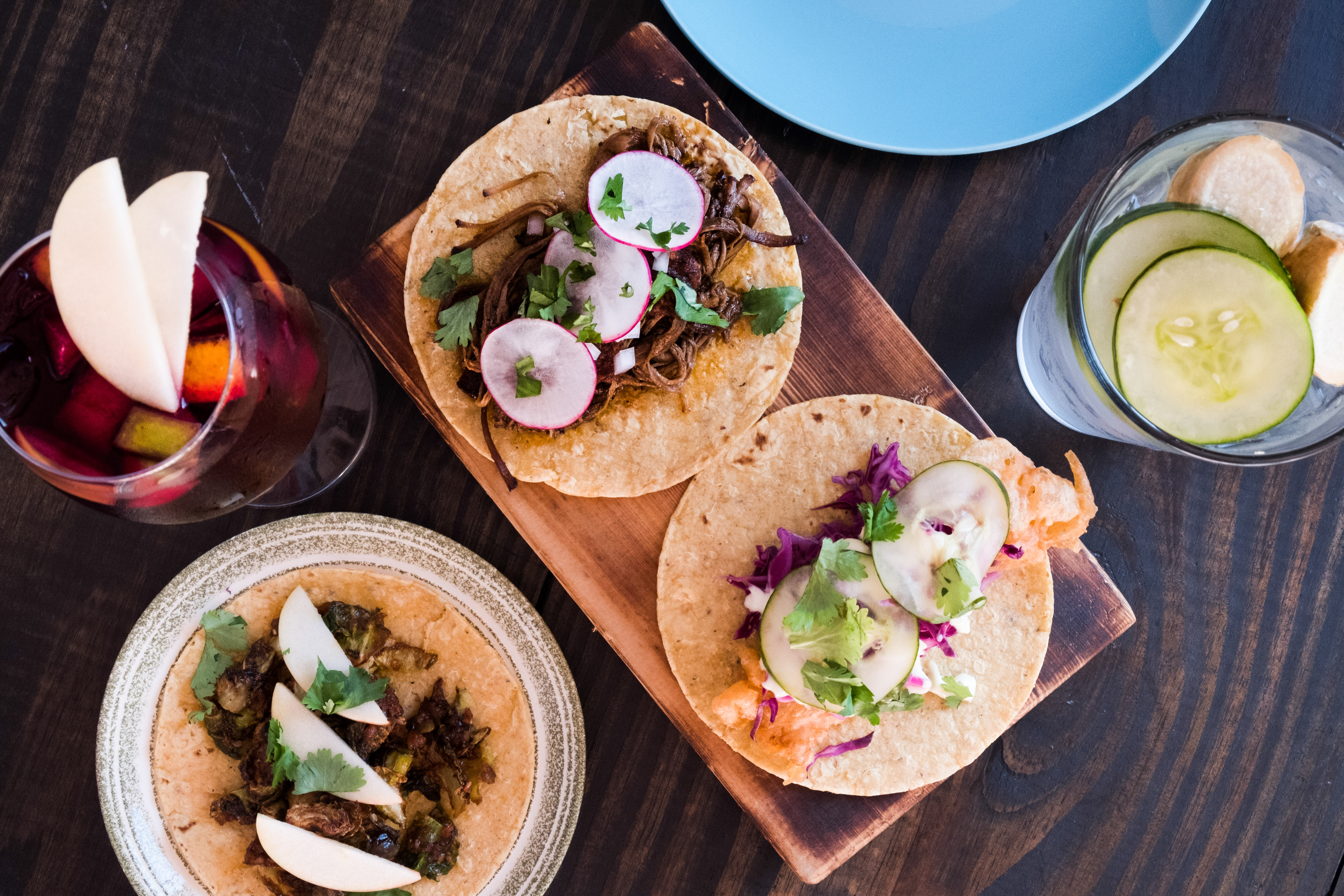 With humble beginnings as a food truck, Semilla has grown to become a staple in the Westside neighborhood of Charleston, South Carolina. Serving up Mexican-inspired cuisine, the sibling-owned establishment continues to dish out delicious eats from the truck, the shop, and catering events.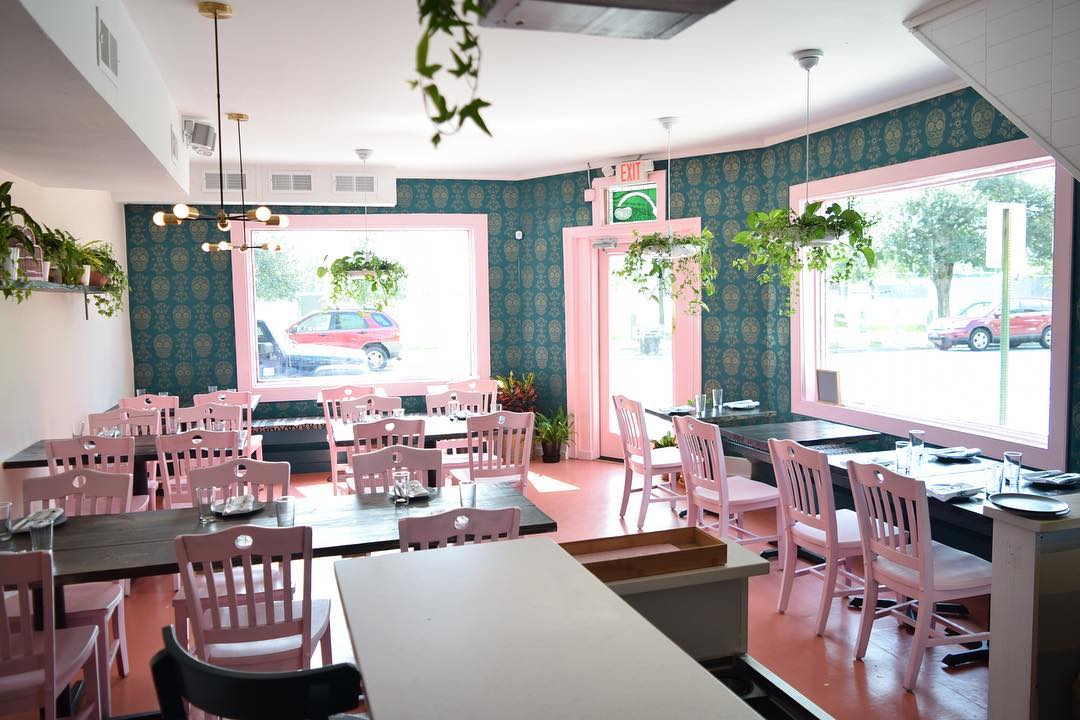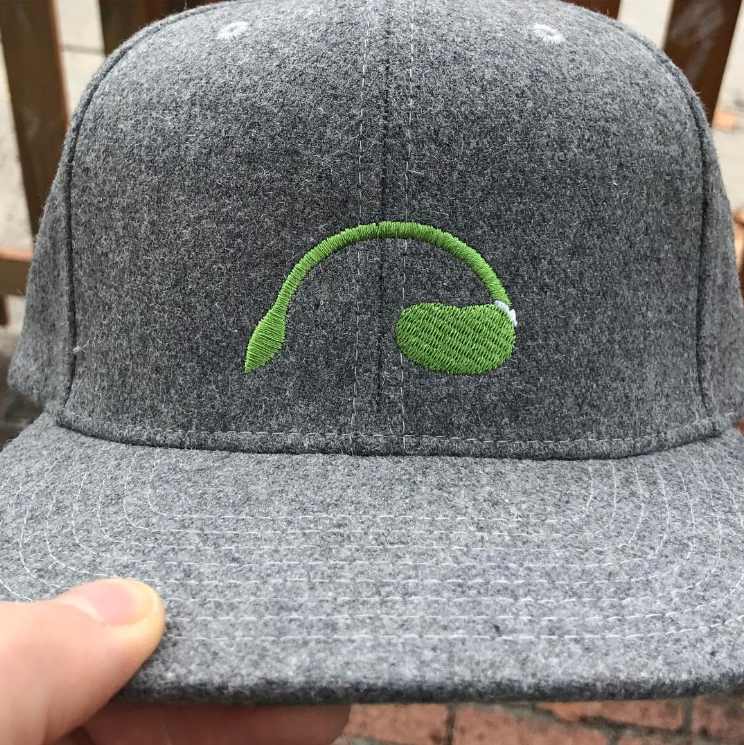 Using a consistent typeface and color scheme, simple ads were created to help promote the new truck. All are visually aligned based on the three syllables of "Semilla" consistently displaying only 3 lines per ad.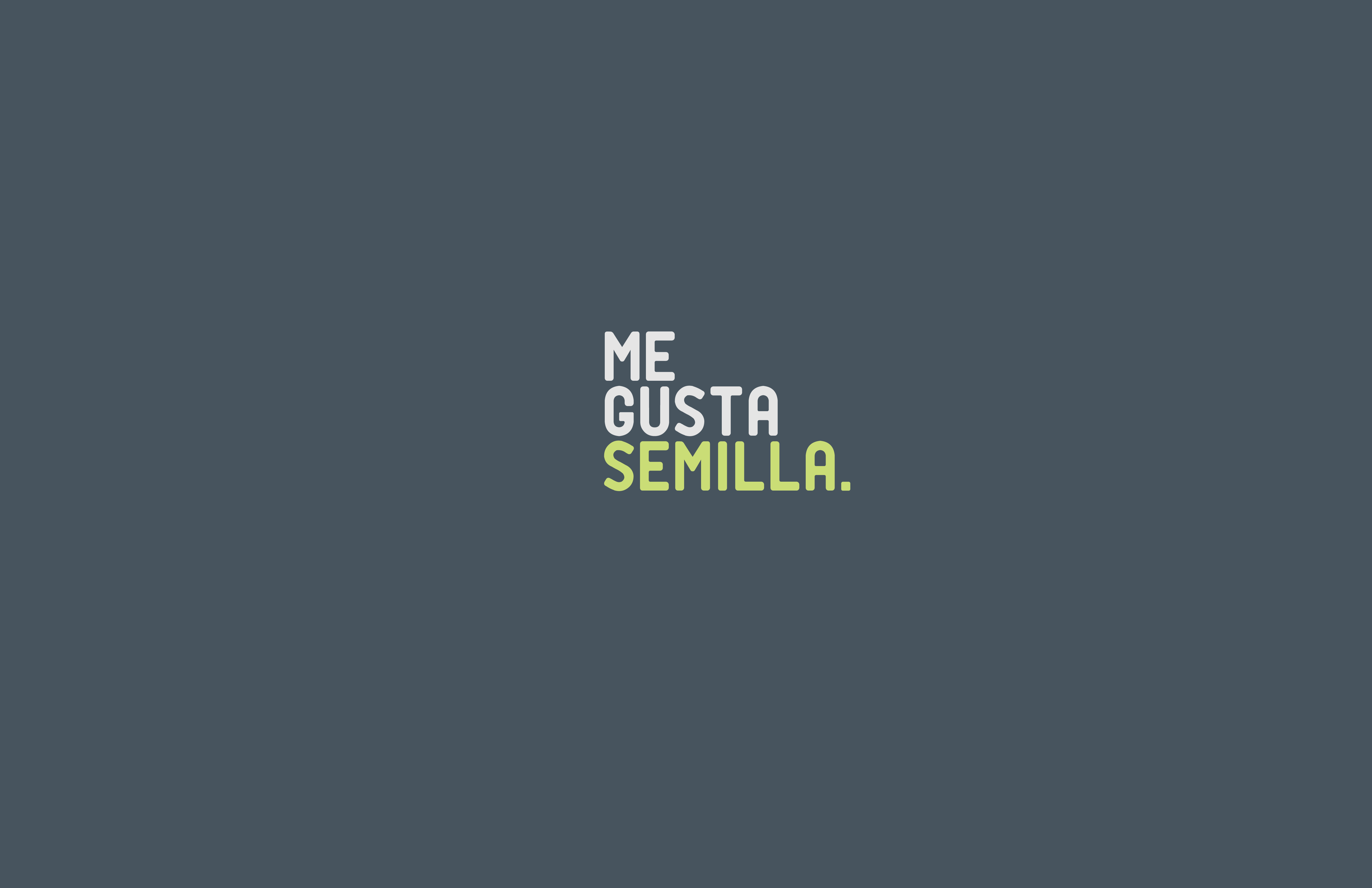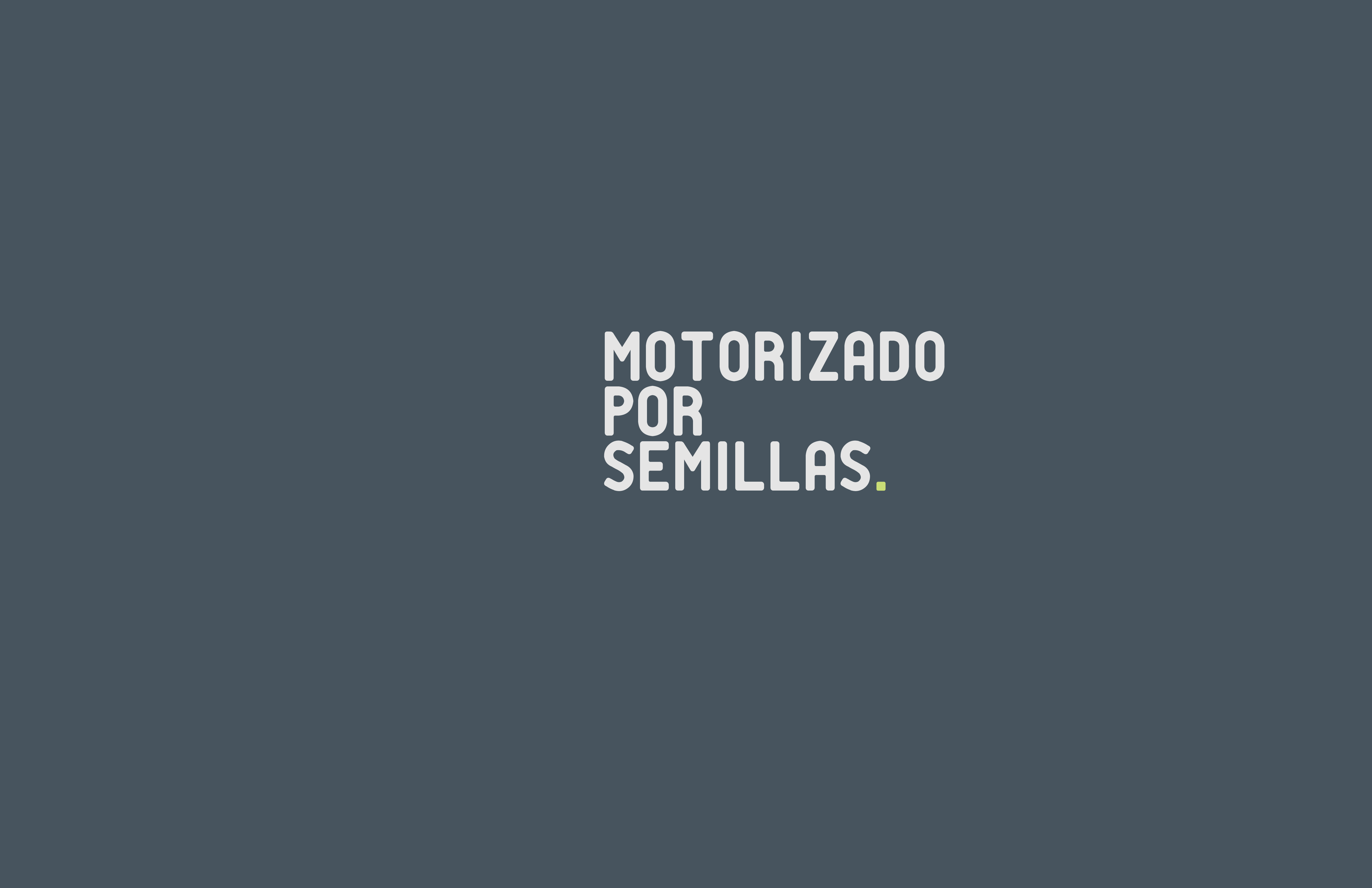 JMD designed the full brand identity for Semilla including custom typography, food truck signage design and layout, social media marketing & copywriting, merchandise design, business cards, and website.
︎ Portland — Oregon
© Joe McNeill
Design
All Rights Reserved 2019
Proudly Running on
Cargo