Simple and delicious - yes, please.
Setting up shop in the Slabtown neighborhood of NW Portland, Please Louise is a sleek new spot doing things the old way - serving up delicious pies, small plates, and a solid bar menu.
Menu design embraced the community's derivation of Please Louise - "P-L" and presented it in a bold frame around the offerings.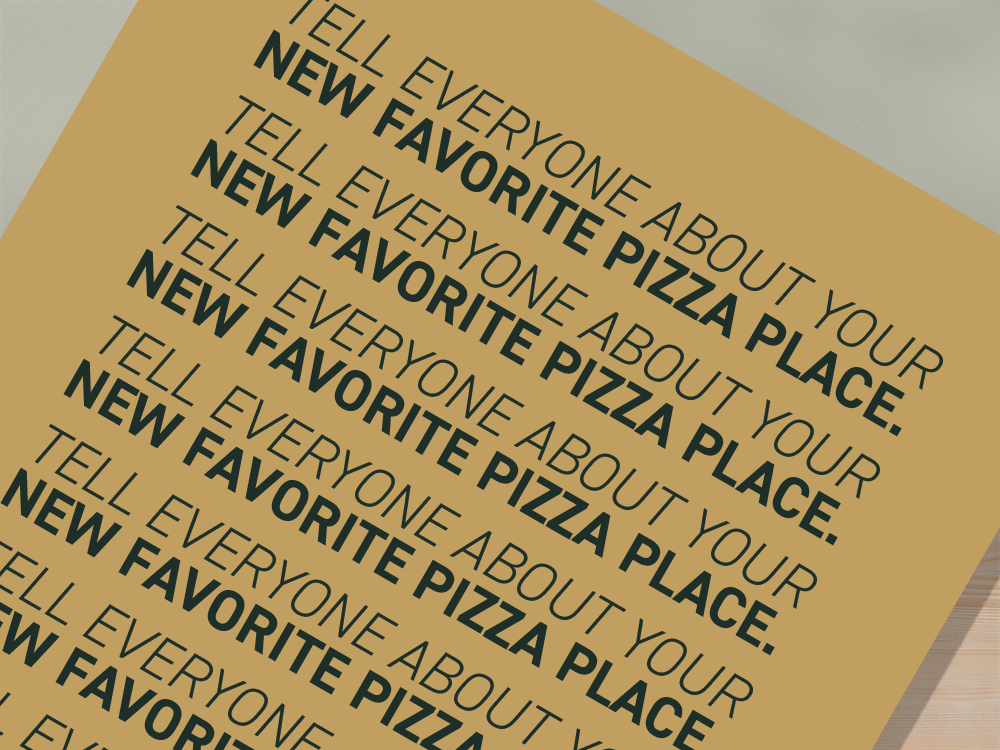 ---
︎ Portland — Oregon
Joe McNeill

Design © 2022
Proudly Running on
Cargo