Rental property insurance, simplified.

Obie
Chicago, Illinois, USA — 2017
Brand Identity for Obie, a Chicago-based startup with a mission to provide a simple, affordable, and transparent insurance experience for landlords and real estate investors. Obie wants to build technology and insurance products that drive efficiency and fundamentally change the way insurance is bought and sold.

Rental property insurance, simplified.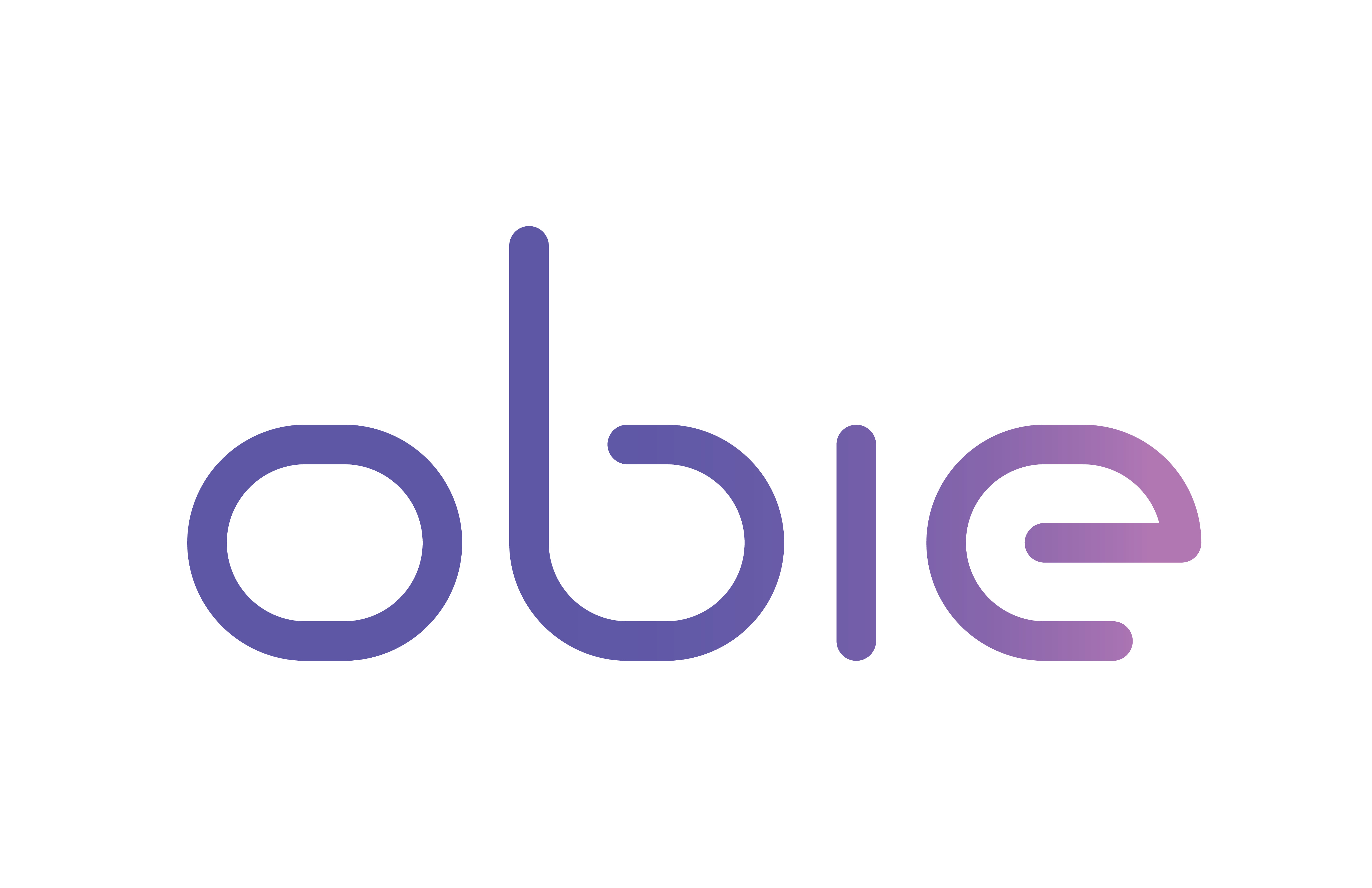 The brand identity offers a bespoke typeface, easily transferable across all platforms with a strong gradient color scheme - bold, modern, and flexible. With their head in the clouds and feet on the ground, the brand has evolved over the years to become a simple, straightforward tech-offering that seeks to be a major player in the prop-tech and insur-tech industries.
The crisp color palette pops on a simple white background making app navigation clear and easy.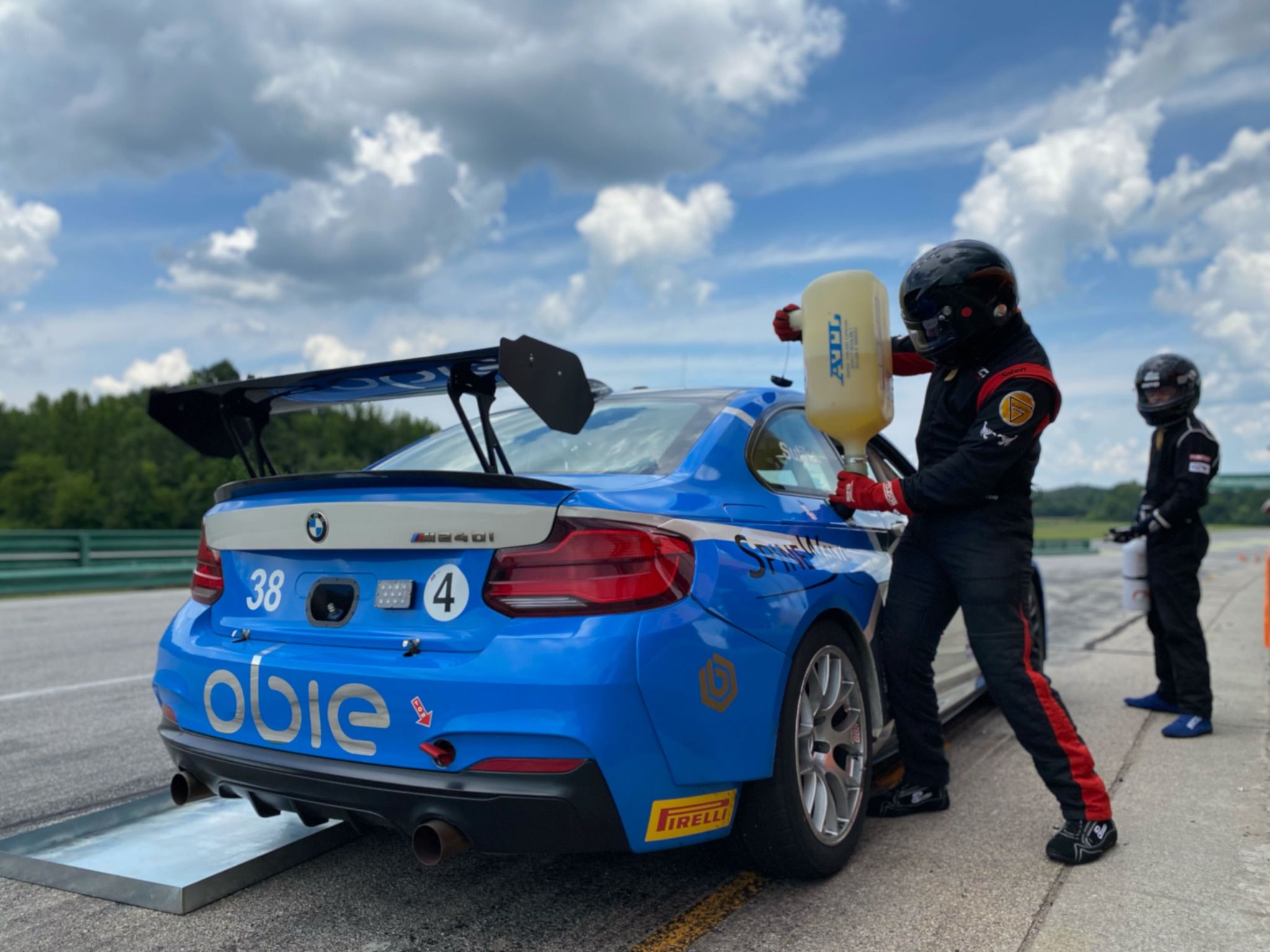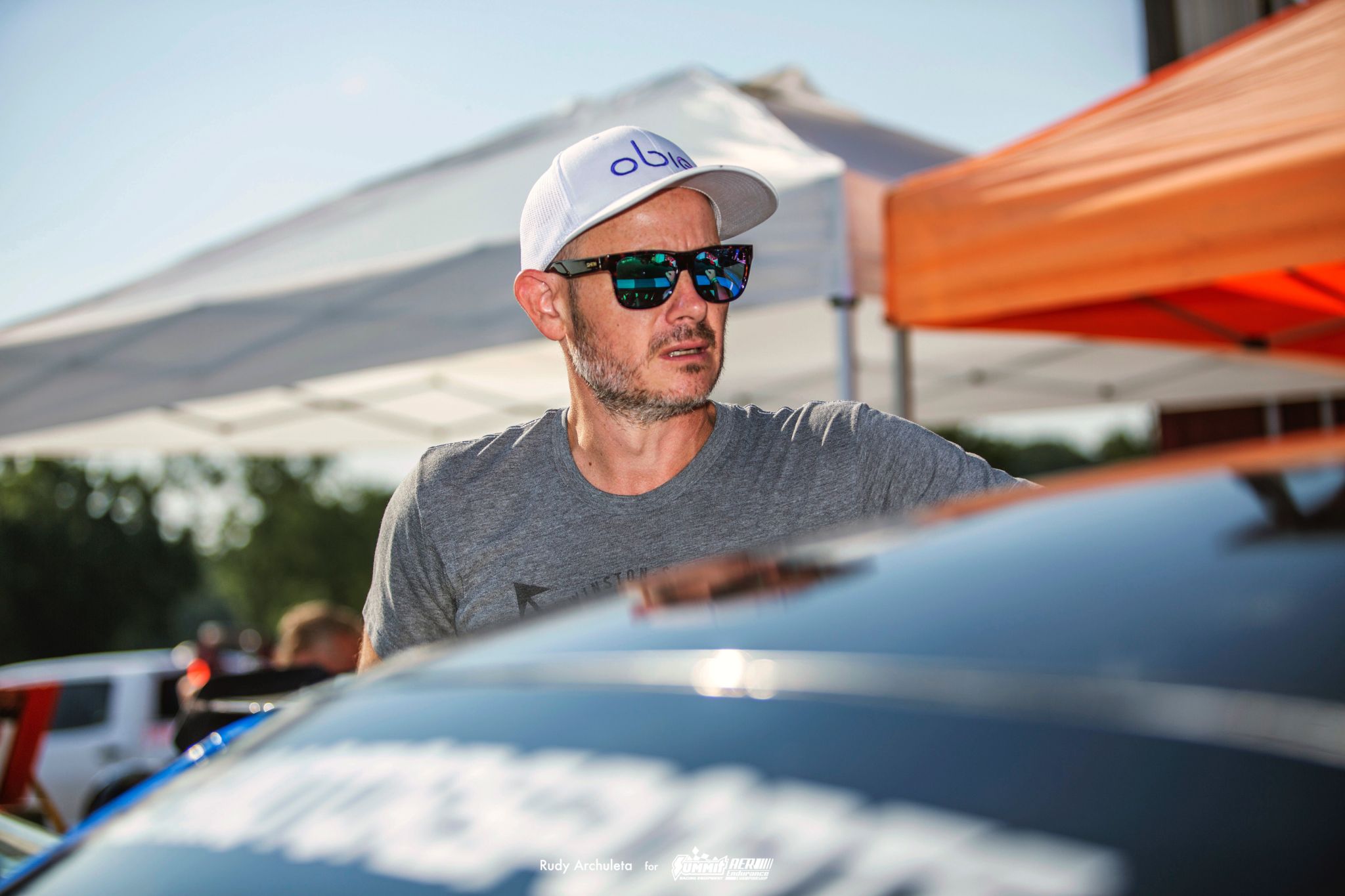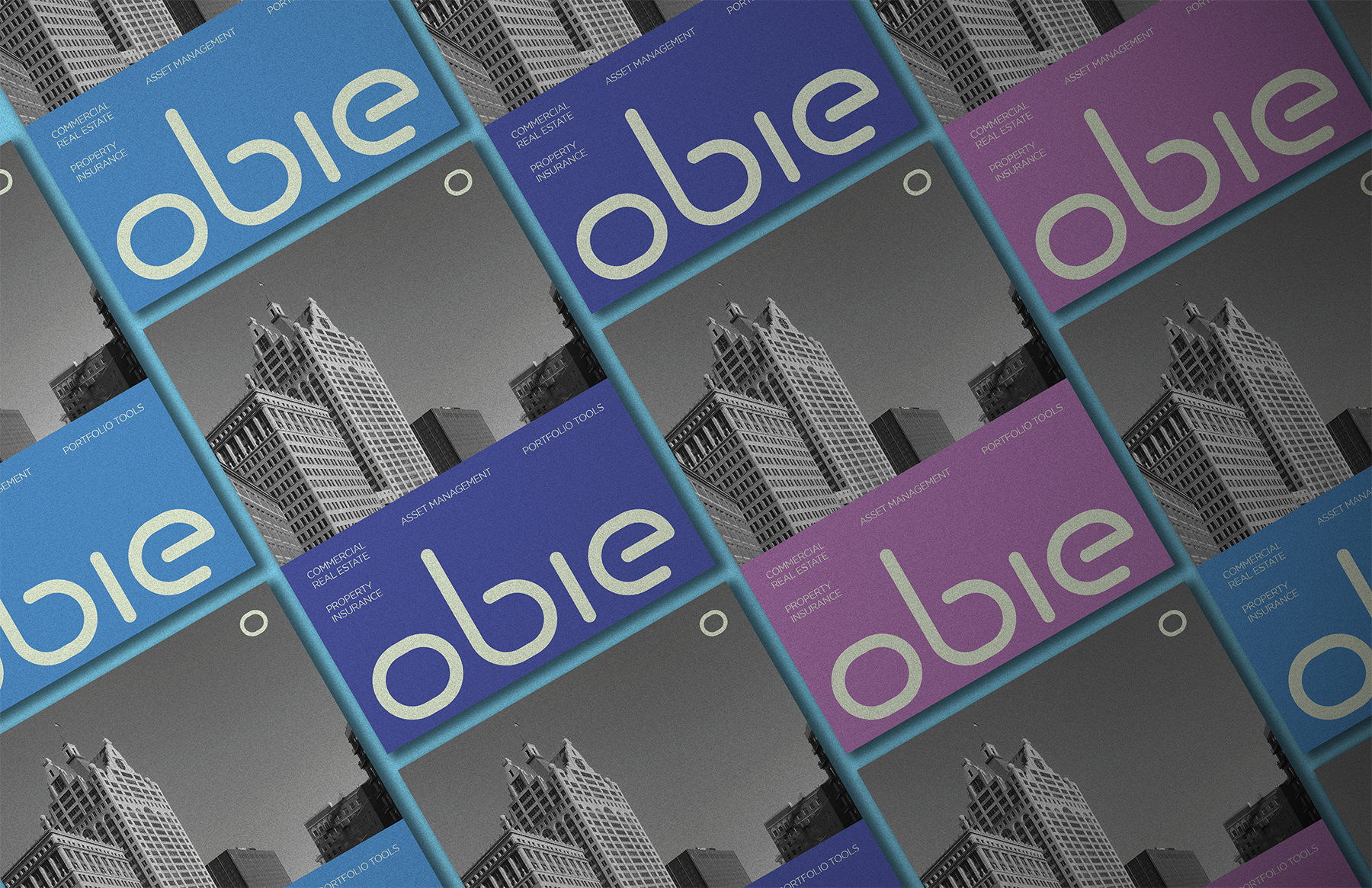 ---
︎
Portland — Oregon
︎
---
Proudly Running on
Cargo
Joe McNeill Design © 2012—2023