Launching a New Way Forward for CRE Management
Obie
Chicago, Illinois, USA — 2017
Brand Identity for Obie, a Chicago-based start-up with a mission to to provide a simple, affordable, and transparent insurance experience for landlords and real estate investors.

A cloud-based commercial real estate platform, Obie's mission is to democratize the end-to-end commercial real estate (CRE) process. The Chicago-based start-up allows users the use of asset consolidation, property management, and collaboration software for free and then offers a premium insurance program on the back end.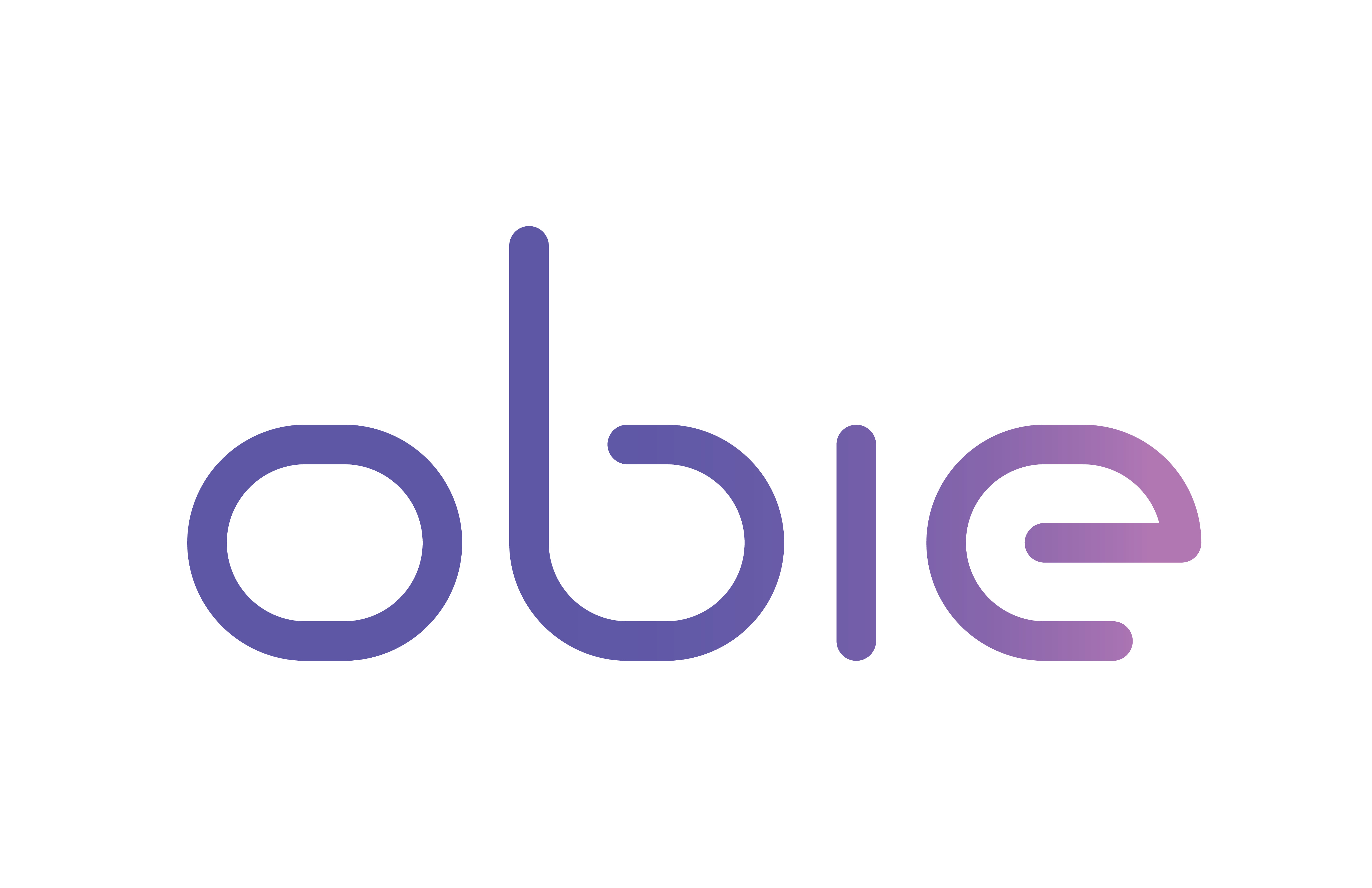 The brand identity offers a bespoke typeface, easily transferable across all platforms with a strong gradient color scheme - bold, modern, and flexible. With their head in the clouds and feet on the ground, the brand has evolved over the years to become a simple, straightforward tech-offering that seeks to be a major player in the prop-tech and insur-tech industries.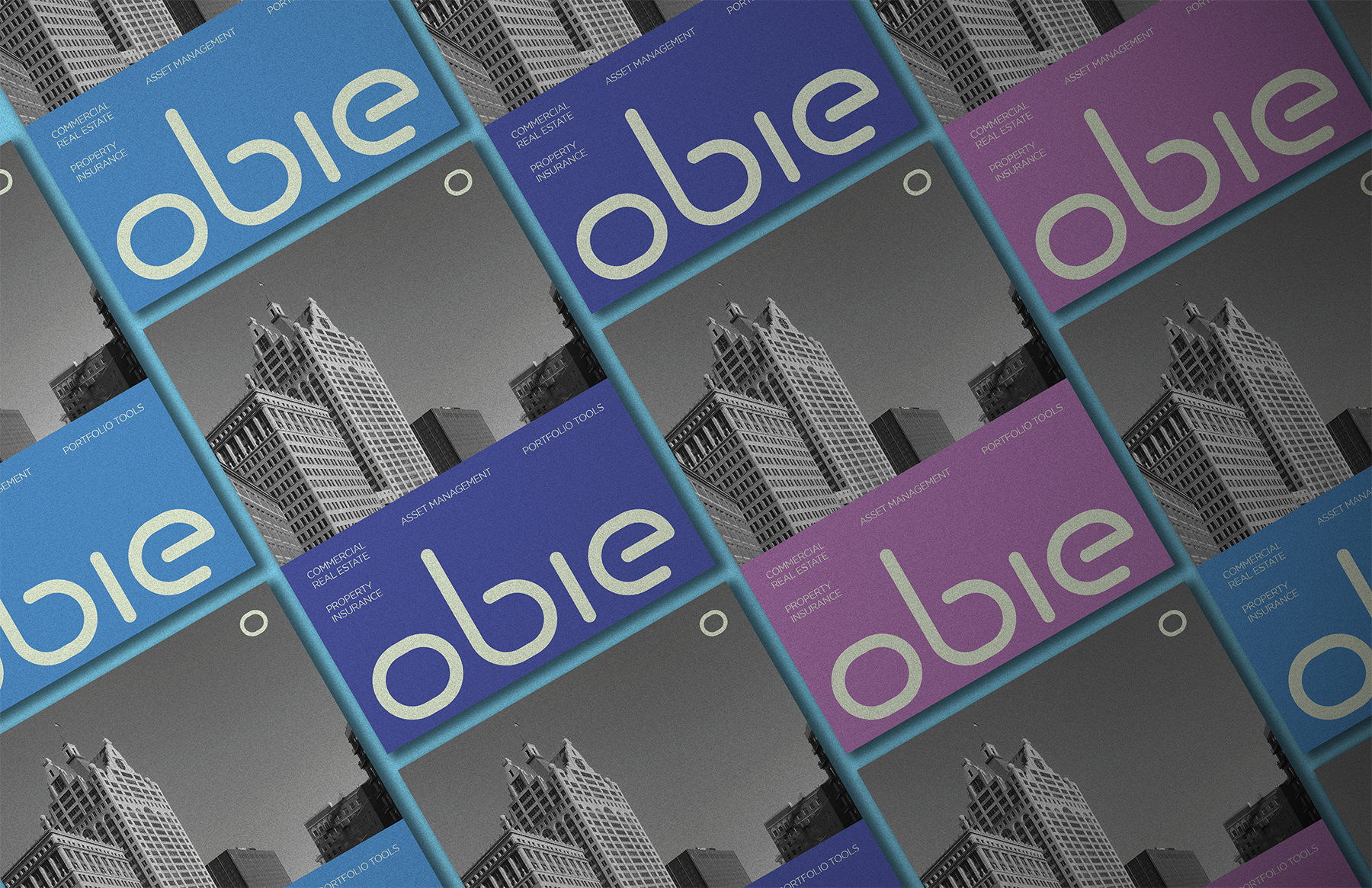 ---
︎ Portland — Oregon
Joe McNeill

Design © 2023
---
Proudly Running on
Cargo