Intro Wellness

Intro Wellness is based in Charlotte, North Carolina. They provide short, simple, and easy to understand educational wellness and health-related videos to the general public. Give them a follow.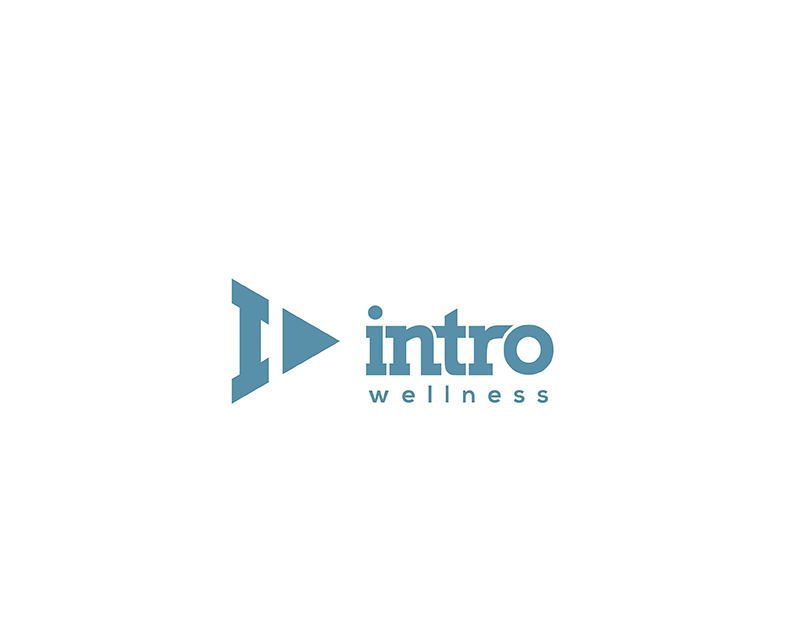 Brand Divisions of Intro Wellness encompass other unique fields within the healthcare industry - professionals from each of these divisions offer advice and expertise to viewers via the video platform.



Custom community-related photography was used to represent the focus on Wellness as a holistic approach for the brand.





Background templates were created to help reinforce the brand across different social media platforms.
A buyer's guide was developed for the company to showcase the brand and its focus on eye health and the purchasing of new glasses.



The simple color schemes and angled color swatches are a nod to the idea of refracted light (the Founder is an Optometrist) and used across the entire brand identity. As videos are the primary vessel for sharing information, these video background templates are used to promote a consistent aesthetic and are specific to each brand division and its relative information.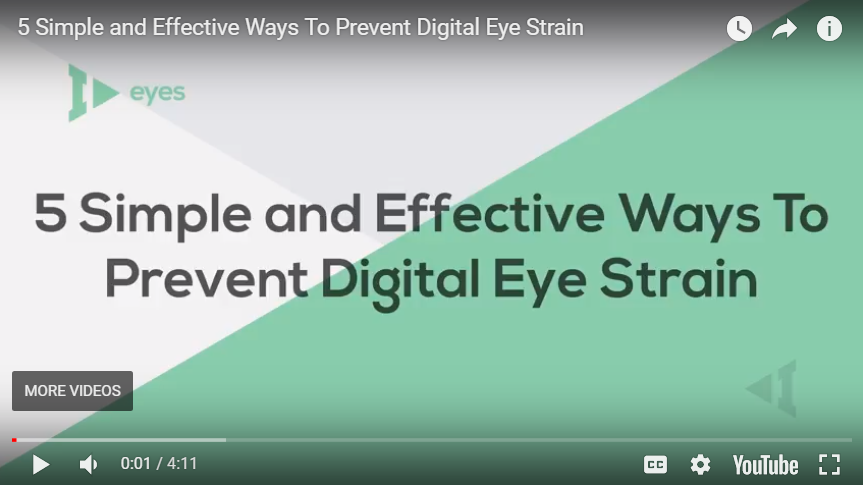 JMD provided a full brand identity design with primary typeface and color selection, UI design, social media presence & marketing collateral.
︎ Portland — Oregon
© Joe McNeill
Design
All Rights Reserved 2019
Proudly Running on
Cargo