Build confidence, get jacked.


How To Beast
Austin, Texas, USA — 2017

How To Beast is the online presence of David De Las Morenas - personal fitness trainer and popular YouTube Vlogger formerly based in Boston, Mass and now Austin, Texas. He offers physical training and nutrition advice as well as lifestyle and confidence coaching.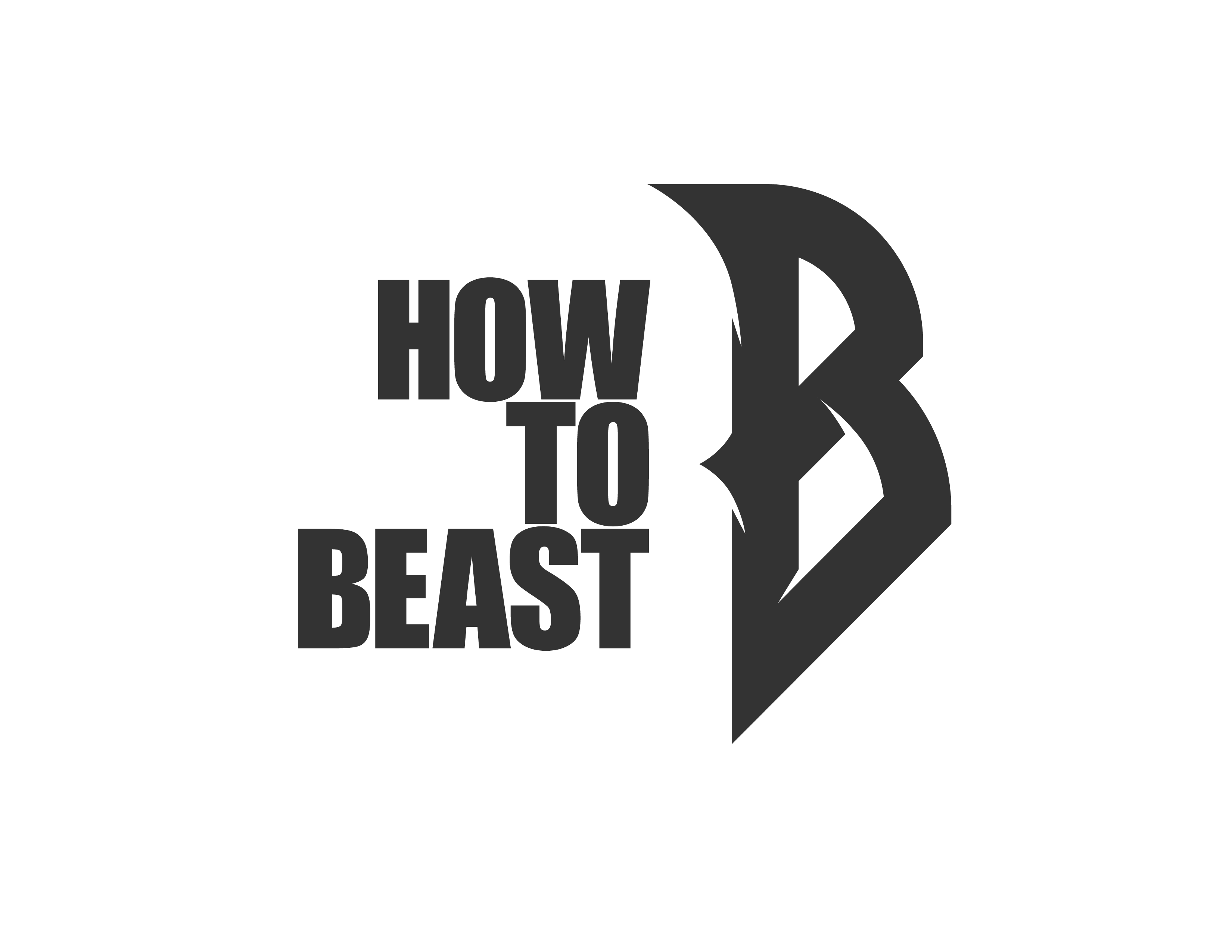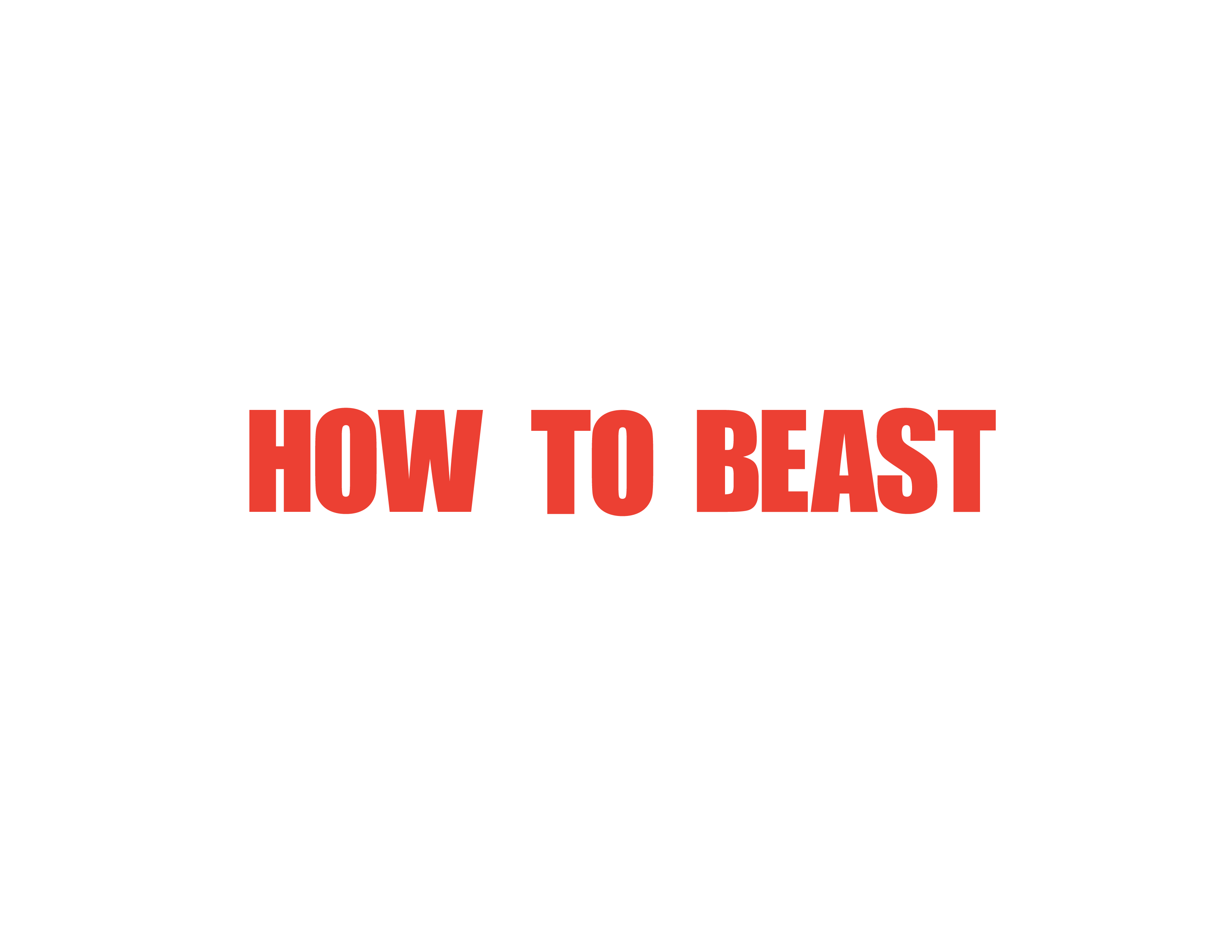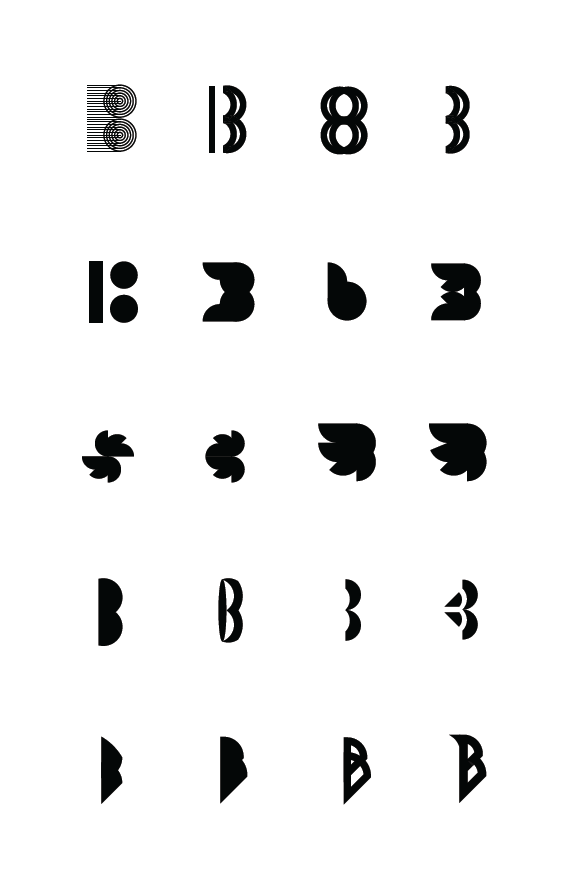 Along with the new identity, Brand Guidelines were established to facilitate future growth as a multi-faceted lifestyle and apparel company.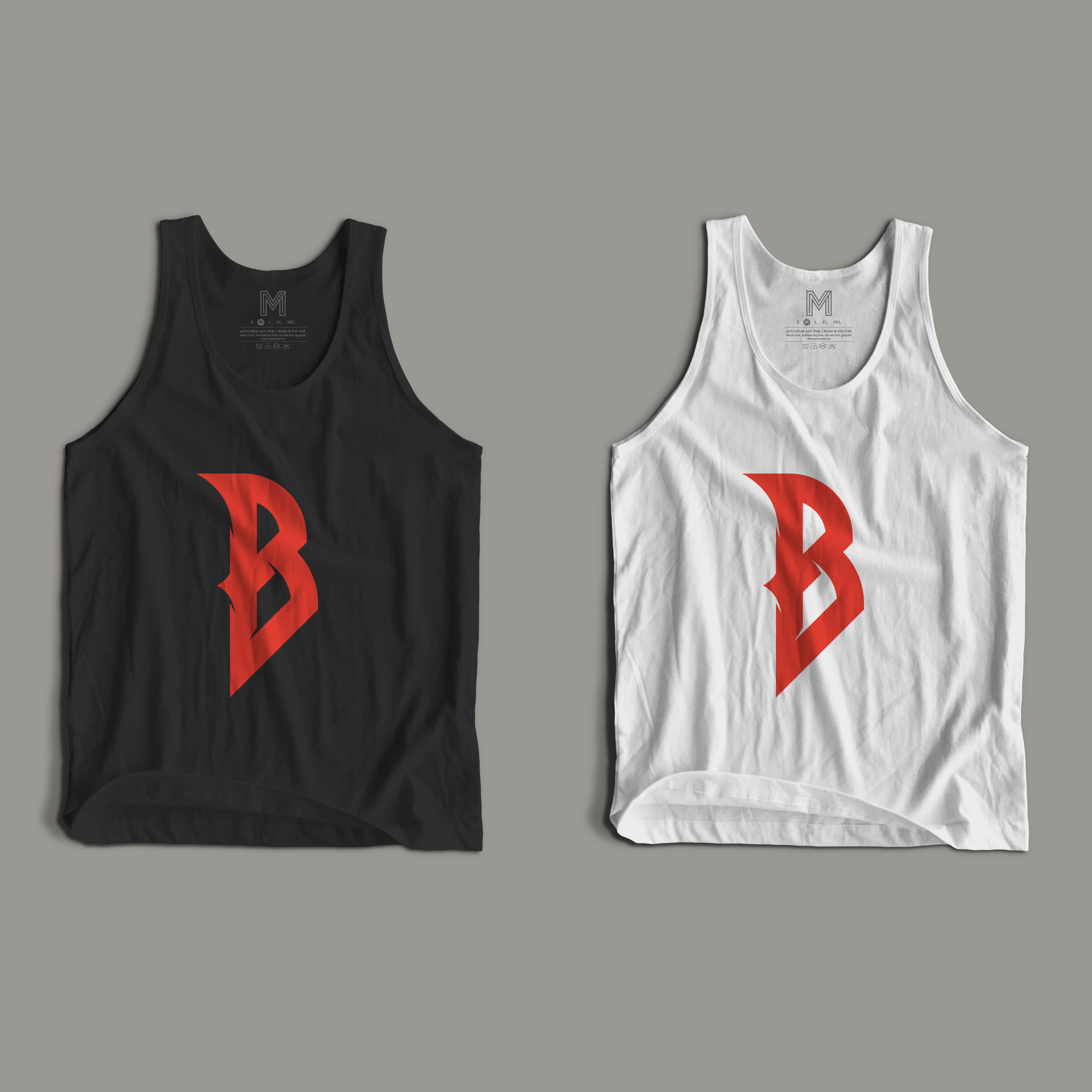 Sheets from the Style Guide shown below highlight the core values of the brand. These guidelines help the client move the brand forward while keeping the identity and soul of the initial concept alive.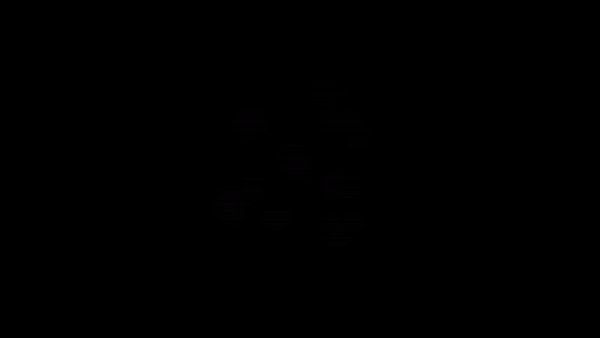 ---
︎
Portland — Oregon
︎
---
Proudly Running on
Cargo
Joe McNeill Design © 2012—2023