Big city bodegas inspire a scrappy modern kitchen concept.
Bodega Todo
Charleston, South Carolina, USA — 2020
Bodega Todo, or BoTo for short, is the exciting new consolidation of three food truck concepts under one roof. Together, Semilla, Street Bird, & Charleston Burger Co., occupy the former Semilla dining space in a new commissary kitchen concept. Born during the food & beverage mess of 2020, the kitchen's efforts focus primarily on takeout & delivery with a small outdoor seating component.

Inspired by big city Bodegas and small street food vendors alike, the simple graphics and bold letterforms take cues from utilitarian design principles. The corner sign captures the attention of pedestrians coming from both directions and clean white vinyl decals allow room for the big picture windows to breathe, allowing visitors to peer inside easily.
Paired with hand-drawn, colorful illustrations, the bold letterforms of the wordmark help soften the identity and provide a whimsical approach to the offerings of the store.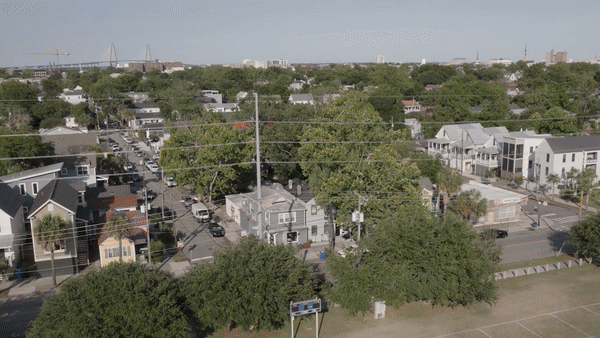 ---
︎
Portland — Oregon
︎
---
Proudly Running on
Cargo
Joe McNeill Design © 2012—2023